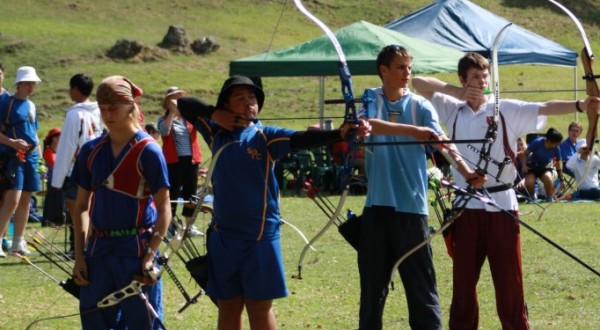 Archery tournaments, have-a-go days, beginner courses and coach training sessions are happening all around Auckland all the time! Check out the upcoming events here with links to websites where more information is hosted.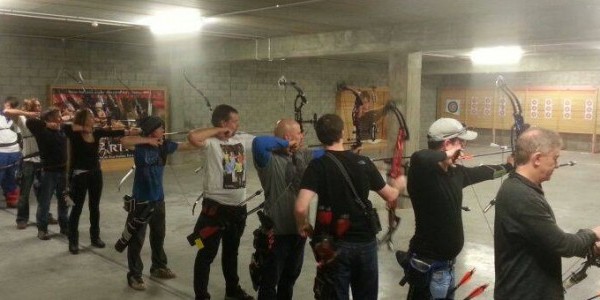 Archery is a fast-growing sport and Auckland has a wide variety of clubs all over the region from field archery to target archery. For more information about each club, they are listed on this page with links to their websites.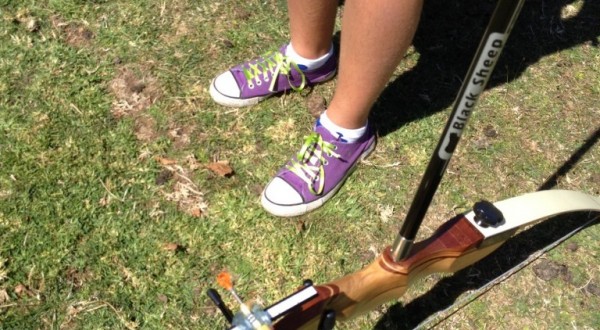 So you want to start archery? An excellent choice! Archery is a great sport to learn for everyone, regardless of age, gender, or physical ability. This page is all about how to start, where to go and what you'll need.
What club is closest to you?
Click on the button to see the archery clubs in Auckland
Click for Map
More Information
Want to do archery at a party? Or need to know where the archery shops are? Check out any of the links below for more information.